We know you want to get the best possible deal time and again.
That is why at Smart Commodities we believe in streamlined ad-hoc teams of selected professionals who will carry out all the steps of each contract in a timely manner, assuring that you get exactly what you need at exactly the right price.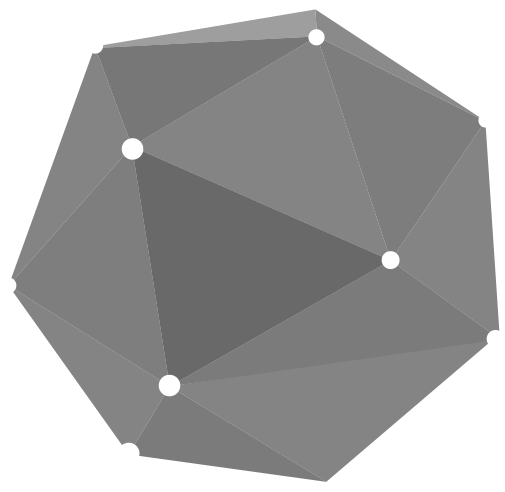 Connect on
Juan Carrizo Ghiringhelli
Founder/CEO
This flexible and efficient structure is led by Founder/CEO Juan Carrizo, an Agricultural Engineer with 15 years of experience in the agricultural industry, who holds an Executive MBA from the Universidad de Comillas, in Spain.
He began his career as Agricultural Market Consultant and held positions as Origination trader, Distribution trader and Commercial manager at two of the largest global commodity houses. Juan chose to put this background to work in the international commodity market on a new business approach that calls for profitable and lasting business relationships based on mutual trust. 
At Smart Commodities we have taken this challenge to conduct a sustainable and ethical business, in line with our corporate Vision and Mission. Teamwork, expertise and focus are the tools we depend on to achieve this ambitious objective.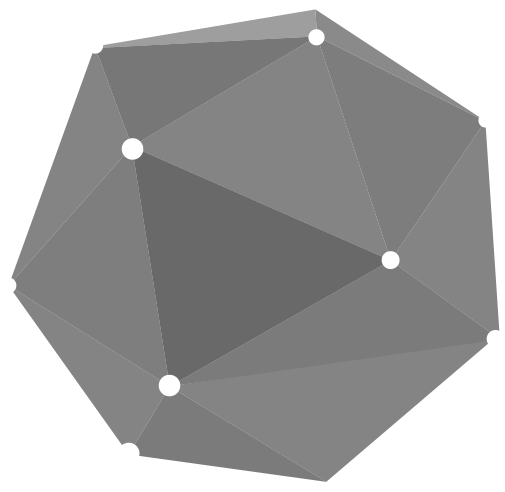 Connect on
Jorge Carrizo Moyano
Process Management Consultant
In order to actualize Smart Commodities' Vision and Mission, quality must be at the heart and soul of each and every process. To that end, our team enjoys the seasoned counseling of Jorge Carrizo, a Quality Management Specialist with 30+ years of experience in the international logistics industry and a Law degree from the University of the Republic of Uruguay.
Jorge is a former FedEx Country Manager for Uruguay and co-founder of AUECE (Association of Uruguayan Organizations for Total Quality and Excellence). He headed his own local logistics services company and later made all this knowledge and experience available as a professor at UNIT (Instituto Uruguayo de Normas Técnicas) and as a quality consultant for various small and medium-sized organizations in Uruguay.
His expertise in the field of process management adds an extra edge to Smart Commodities' value proposal.